GLOBAL REBLOCKING & RESTUMPING
Speak to one of our experts – 0401 905 524
You and your family members should always feel safe at home. It's critical for you to understand that any signs of wear and tear to the foundation of your home should be taken seriously.
These problems should be handled immediately with professional care. Global Reblocking has years of experience in repairing and restructuring cracks in your home's foundation.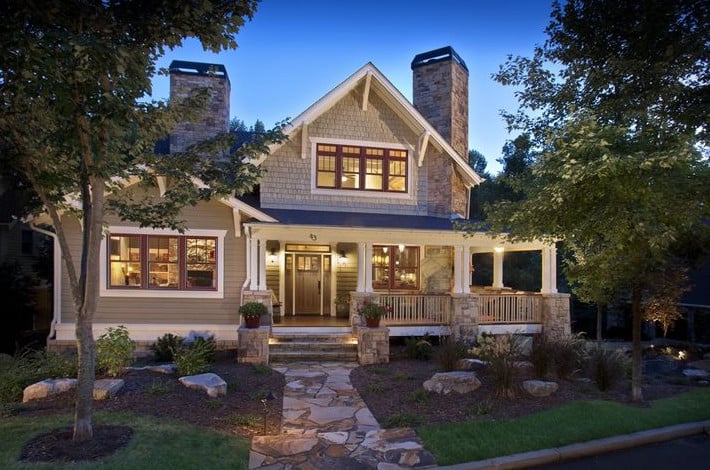 Restumping Services in Altona & Mambourin

We have provided exceptional structural repair services to South West Melbourne residents for over ten years. After reinforcing the foundational integrity of your home, you will have a peace of mind in knowing that it will be a safe haven for your family.
Over time, we have improved our services so that we can offer a smart and economical solution to our customers. Our new equipment can scan and detect faults in the foundation that could cause problems at any point in time. Our well-trained technicians will use high-tech construction materials to repair the weak areas in your home.
We set the precedence in the industry when it comes to quality service. We offer a solid twenty year lifetime guarantee to our customers. If you have any issues with your foundation after we have worked on it, we will be more than happy to fix the issues free of cost.
Why You Should Choose Our Reblocking Services
Global Reblocking has made an earnest effort to extend its services to all parts of Melbourne. We are a Registered Building Practitioner and a proud member of the Housing Industry Association (HIA). We also have dozens of references that can verify our work.
We don't just provide a temporary quick fix and repair solution to your foundation problems. We are committed to offering you a long-term solution. We will share our professional advice and guide you through every step of the process.
At Global Reblocking, our services range from restumping and reblocking to underpinning and relevelling. You will be pleased with our service and price.
We service the entire Melbourne region including the below mentioned south west suburbs:
Altona VIC 3018

Mambourin VIC 3024

Altona North VIC 3025
Check out the other suburbs we service in South West Melbourne – https://www.globalreblocking.com/south-west-melbourne/