GLOBAL REBLOCKING & RESTUMPING
Speak to one of our experts – 0401 905 524
Your home is the sanctuary for your family and loved ones. It's the one place where you should always feel safe and secure.
For this reason, it is very important that cracks or damage to your home's foundation be dealt with as soon as they are recognized. We, at Global Reblocking, realize the urgent nature of making repairs to a home's foundation.
House Foundation Repair Services
For more than one decade we have been making structural repairs to the foundations of homes in a quick and timely manner. We will reinforce your home, ensuring that it stays a sanctuary for you and your family for many years.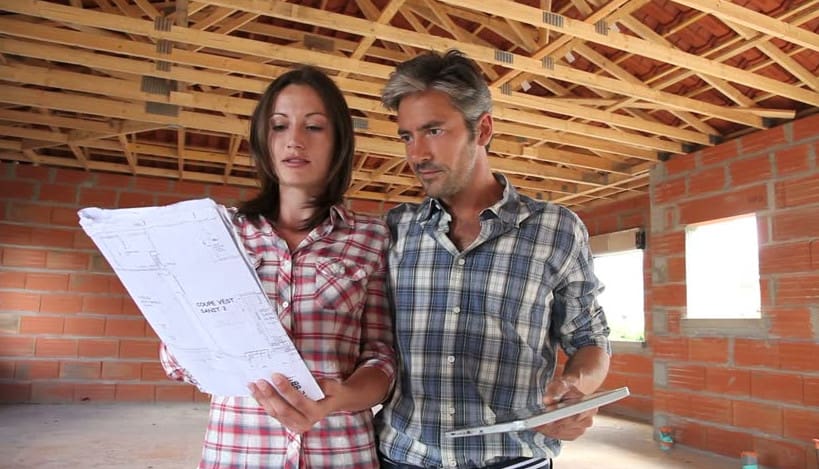 Since we opened our doors over ten years ago, we have made many improvements to our technologies and offer the most effective structural solutions on the market. We have the ability to detect foundation cracks and instabilities before they can be recognized by the naked eye.
Once we pinpoint the locations that need to be restricted, our expert staff will go to work using top of the line construction materials that will drastically increase the stability and life of your home's foundation.
At Global Reblocking we take pride in our reputation of providing house foundation solutions that will last your home a lifetime. We are so confident in our work that we offer a 20 year lifetime guarantee on all of our home restructuring services. If any issue is found after our work is finished, we will provide our services free of charge.
Why Choose Us?
In Melbourne, the reputation of our professional services speaks for itself. We proudly hold memberships with the Registered Building Practitioner and the Housing Industry Association.
Families choose us because our services are thorough and we guide your through your foundation repairs from start to finish. We offer consultations before, during, and after the process. With us, it's not just an in and out service. We guide you through each step so that you know exactly what and why we are doing what we do.
We service the entire Melbourne region including the below mentioned north west suburbs:
Brooklyn VIC 3012

Albion VIC 3013

Yarraville VIC 3019

Braybook VIC 3020
Check out the other suburbs we service in North West Melbourne – https://www.globalreblocking.com/north-west-melbourne/