GLOBAL REBLOCKING & RESTUMPING
Speak to one of our experts – 0401 905 524
Reblocking or restumping is the act of removing old timber blocks from under houses and replacing them with new concrete blocks that are much more durable.
Red gum stumps used in the construction of houses need to be reblocked, taken out and replaced with cinder stumps. If you live in a solid brick house, brick veneer house, or weatherboard house you are especially at risk for needing reblocking.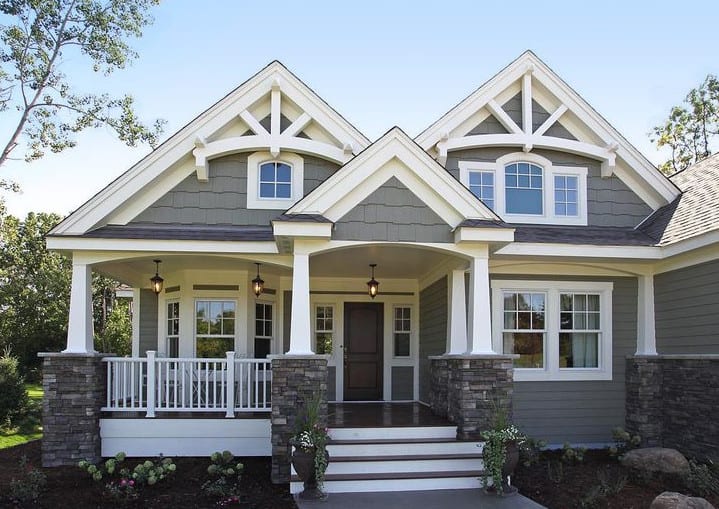 You should consider reblocking if you find cracks in your plaster walls, you're unable to properly close doors and windows, the floors are especially creaky or noisy, the floors are uneven, or if it looks like your house is slanting to one side.
Additionally, if you find the ground around your stumps moist most of the time, you may want to have a specialist check them.
These problems are caused when the timber blocks under your house begin to rot because of dampness, age, or termites. Also they may be caused by improper foundations, the stumps may be sinking into a soft foundation.
If you do find evidence of a failing wooden block, don't worry, you might not need to completely get rid of it and replace it. Often times it can be fixed by hanging more stumps to prevent more wall damage, and leveling the floor after. Or it might be extra packing around the stump to level the house. While the work is being done your house will be kept sturdy with hydraulic jacks.
Why get your house reblocked?
Reblocking protects your family by keeping your house secure and stable. Also, when it's time to sell your house, you will find it appraised at a higher value thatn you would without new blocks.
Why Choose Us?
In Melbourne, the reputation of our professional services speaks for itself. We proudly hold memberships with the Registered Building Practitioner and the Housing Industry Association.
We service the entire Melbourne region including the below mentioned eastern suburbs:
Ferntree Gully VIC 3156

Upwey VIC 3158

Menzies Creek VIC 3159

Belgrave VIC 3160
Check out the other suburbs we service in East Melbourne.