GLOBAL REBLOCKING & RESTUMPING
Speak to one of our experts – 0401 905 524
Restumping. This is also referred to as reblocking and involves the removal of wooden stumps which are situated underneath a family home or other building and replacement of them with stronger stumps made of concrete.
The method involves the fitting of concrete stumps to replace the old, wooden ones. If your home is built on red gum stumps, it is essential to remove them and replace them with concrete ones.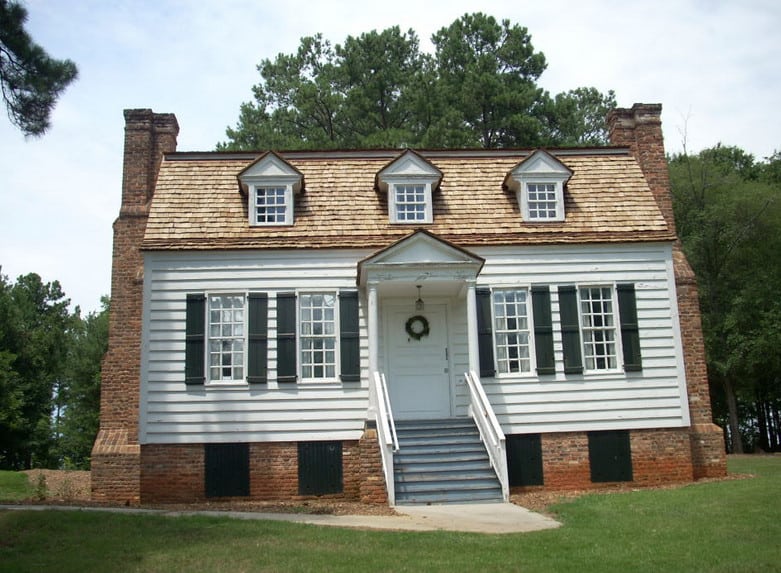 Brick veneer, solid brick and weatherboard buildings often have this problem. There are signs you can notice if wooden stumps need to be replaced. These signs include cracks in the plaster of the walls or your windows and doors may not close well. Other indicators include floors that are noisy and not level and the building itself may be sloping sideways.
The old wooden stumps may rot due to dampness, there may be infestation by termites or there could be a problem with the base not being solid enough causing the stumps to sink. Your building will need to be kept steady on hydraulic jacks for stability during replacement of the wooden stumps.
It is possible that you may notice some of the above problems if your home is already supported by concrete stumps but this does not necessarily mean that these concrete stumps need to be replaced.
A solution could be the fitting of more stumps to stop plaster cracking on the walls as well as making the floors level. Packing can be used as a technique for levelling floors if this is necessary to solve the problem.
When is it necessary to reblock?
Reblocking may need to be done for different reasons especially of course to keep your home stable for the benefit of your family.
The value of your home will be increased substantially by replacing old wooden stumps with concrete alternatives and it makes a very positive difference to the overall condition of your home.
Moisture or dampness at ground level is an indicator that it would be worthwhile to get a specialist assessment of the condition of the stumps underneath your home or other building.
Why Choose Us?
In Melbourne, the reputation of our professional services speaks for itself. We proudly hold memberships with the Registered Building Practitioner and the Housing Industry Association.
We service the entire Melbourne region including the below mentioned eastern suburbs:
Kalorama VIC 3766

Mount Dandenong VIC 3767

Yering VIC 3770
Check out the other suburbs in East Melbourne that we service – https://www.globalreblocking.com/east-melbourne/