GLOBAL REBLOCKING & RESTUMPING
Speak to one of our experts – 0401 905 524
What is restumping?
Restumping is a process for removing old wooden stumps that are underneath a house. These old stumps are then replaced with a concrete stump. This process is sometimes also referred to as 'reblocking'.
To restump, the home is often jacked up with a hydraulic jack to allow for enough space to maneuver. The stumps are often packed to ensure stability as they are methodically and carefully replaced with concrete stumps. It is possible to only replace one or two stumps at a time, but it is safest to replace them all at once. If one stump is unsafe, it is likely the rest are as well.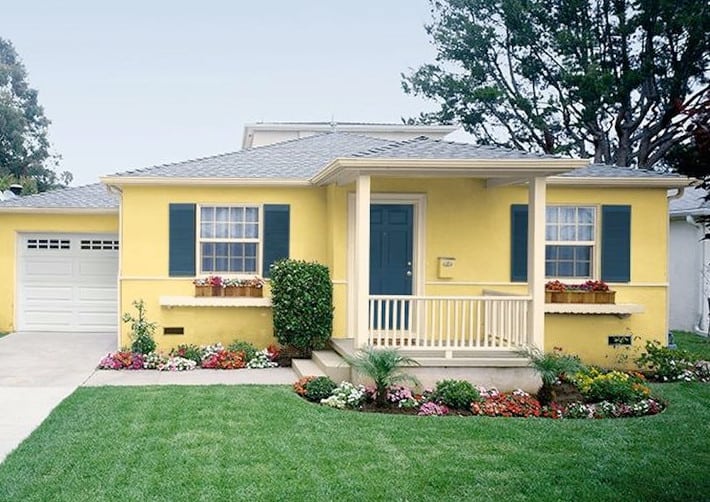 Why would I need to restump?
Restumping is critical in ensuring home safety. If your home has a stump subfloor, the quality and age of the stumps should always be kept in mind, especially if renovating. This is most commonly seen in weatherboard, solid brick, or veneer brick homes.
Wooden stumps are highly susceptible to damage. Wood can rot, it can experience water damage, termites could have made a home in them, or they could be sinking into the soil if the foundation is not solid.
Having old stumps in place also reduces the market value of your home, because they are considered a potential danger.
What are warning signs of old stumps?
The most obvious sign of unstable stumps is your house tilting to one side, or just having some areas that are not level with others. Your floors may also be making louder noises than they used to, or slump in the center.
If your plaster walls are cracked or falling, it could also be due to weak stumps. Your exterior brick walls may also experience cracking.
One of the less obvious signs of deteriorating stumps is doors and windows not functioning properly. If you've tried numerous times to fix a stubborn door or window with no success, it may be a problem with your stumps, not the actual door or window.
Why Choose Us?
In Melbourne, the reputation of our professional services speaks for itself. We proudly hold memberships with the Registered Building Practitioner and the Housing Industry Association.
We service the entire Melbourne region including the below mentioned eastern suburbs:
Rowville VIC 3178

Scoresby VIC 3179

Knoxfield VIC 3180

Panton Hill VIC 3759
Check out the other suburbs we service in East Melbourne – Global Reblocking – Eastern Suburbs