GLOBAL REBLOCKING & RESTUMPING
Speak to one of our experts – 0401 905 524
Stumps are pillars set beneath the foundation of a home, on which a home rests. The process of removing and replacing old tiber stumps with new, more sturdy concrete stumps is referred to a reblocking or restumping.
If you have an older home that rest upon old wooden stumps, they will eventually need to be replaced with concrete stumps. Homes built with weatherboard, brick veneer, or solid brick commonly need wooden stump replacement.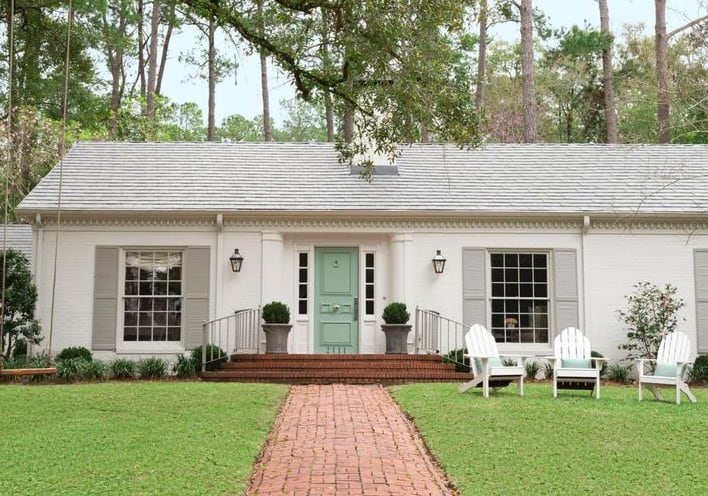 Signs that stumps will need replacing include the cracking of walls, both interior and exterior, and windows or doors that suddenly will not close properly.
There are several possible factors that can cause wooden stumps to lose their stability. The most common is rot from long term exposure to damp and wet conditions. Termites can also cause the wooden stumps to rot and give way.
Lastly, there are occasions when the earth beneath a home sinks, causing the stumps to become unstable. In order to determine exactly what is causing foundation cracking, and whether or not your home will need restumping, you must call and expert and they will be able to evaluate your situation. Even if your home is newer, you are not out of the woods.
There are certain cases were concrete stumps can become unstable as well. In these cases the stumps usually just need minor repair or just few need replacing, not all of them.
Is restumping really necessary?
The answer is yes. While it may seem like a big undertaking, rotting stumps affect the safety of your home. If left unattended the problems will continue to get worse.
In worse case scenarios homes can become so unstable that they can become un-livable. The best thing to do is to call an expert an have your home evaluated. When the process is complete your home will be safe for years to come and the property value of your home will increase significantly.
Why Choose Us?
In Melbourne, the reputation of our professional services speaks for itself. We proudly hold memberships with the Registered Building Practitioner and the Housing Industry Association.
We service the entire Melbourne region including the below mentioned eastern suburbs:
Smiths Gully VIC 3760

St Andrews VIC 3761

Kinglake VIC 3763

Montrose VIC 3765
Check out the other suburbs we service in East Melbourne. Visit this page for more details.