RESTUMPING & REBLOCKING IN MELBOURNE
Committed to superior quality house restumping services

About Global Reblocking Specialists
Why Choose Our House Reblocking, Restumping & Underpinning Services in Melbourne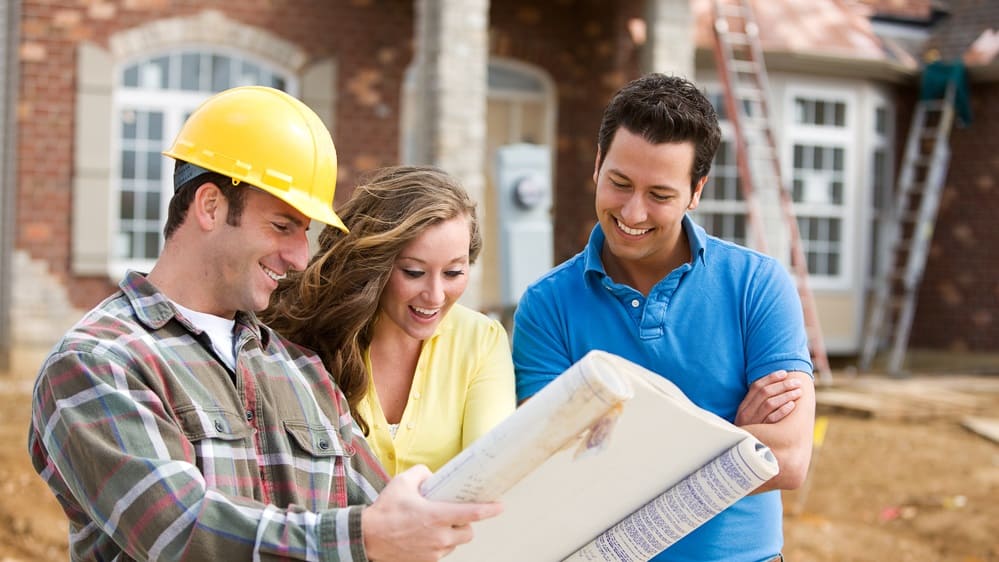 We at Global Reblocking have been providing service to the Victorian community for 20+ years. Our aim is to provide clients with great quality reblocking & underpinning in Melbourne backed up by 15 year assurance guarantee.
We, at Global Reblocking, have a professionally trained team who specialize in restumping, reblocking and underpinning since early 1990.
Ours organization has a registered membership with HIA as well as being registered as a Building Practitioner under Building Commission Victoria. Global specializes in Reblocking and Underpinning of homes in Melbourne and its nearby suburbs.
Customer satisfaction is our primary objective, and therefore, our job is complete only once the customer is satisfied.
"Quality you deserve and dependability you can count on."


15 year guarantee on all our services

Registered Building Practitioners 

Free initial inspections and quotes

Quality services at competitive prices

Proven track records of customers expectations

20 years of experience in Reblocking & Underpinning
We have Domestic Building Insurance & Liability Insurance.
We provide all the required building permits. You will be provided with a final inspection certificate by the building surveyors once the job is completed and approved by the inspector.