The cost of restumping a home in Melbourne can vary due to different factors. However, a professional restumping company will always understand the factors which affect the overall cost.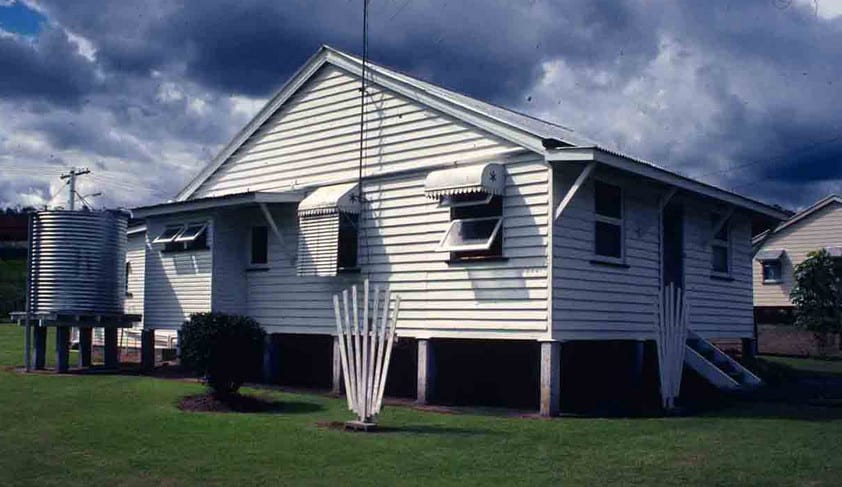 Here are the reasons you should go for a professional company while restumping Melbourne houses:
A professional company will use adjustable, strong, and world-class stumps. It will only outsource any restumping services to experienced and trusted independent business partners. Professionals will always do the work right.
Professionals offer quotes based on quality work. Always be wary of companies that quote cheap prices. Inexperienced companies tend to trap customers with cheap prices only to do work that may lead to extremely tragic results.
Professionals will do everything properly without cutting any corners. Doing so would only worsen the problem.