What to Know About Raising Your Home
There are many techniques used to raise a house. The technique to use mainly depends on the purpose for raising the property.
Nevertheless, there are some basic rules, standards, and guidelines that have to be followed to ensure that the raised foundation will be stable, durable, and strong.
Although there is a lot more you would have to put into consideration, these three factors are of uttermost importance.
Besides the three standards, it is also crucial to ensure that you only restump or raise a house in an area that is even. Raising it in an uneven area may result to an unstable foundation in case the house starts sinking or settling.
This can also pose a risk and threat to your household and all the property in the house. Hence, raising or restumping a structure may have a lot of impact on the soundness and stability of the home for many years.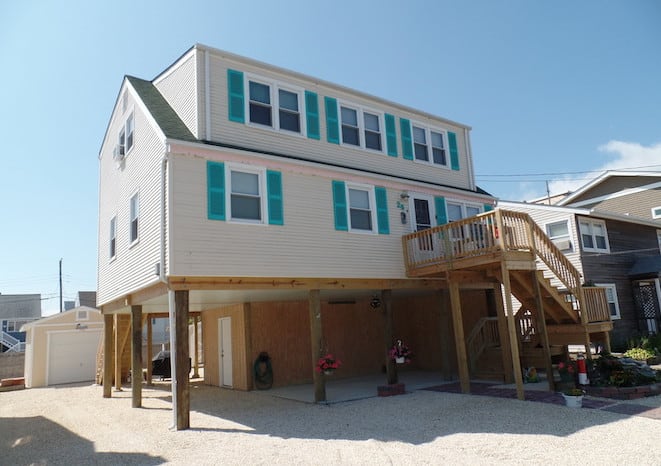 Proper stumping requires hiring an expert contractor who has many years of experience in stumping structures. It will help a great deal to have some basic information on your fingertips about such a construction project. This will assist you in making better decisions and checking whether the work is being done in the right way.
Here are the things you should know about raising a structure. This information is very crucial to ensure that your investment will be secured and the project will be a success.
First, ensure you go for the best contractor to examine the old stumps by checking on their condition before starting any work. This assists in ensuring that the right plan is established for the project.
Selecting new replacement stumps is also an important step. Basically, you can decide to choose between steel, concrete, and timber as the restumping materials.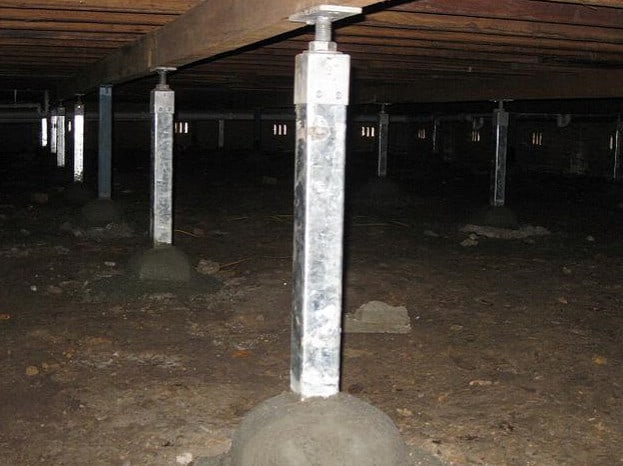 According to contractors, wooden stumps such as red gum tend to be cheaper. They are at least 10% cheaper than stumps made of concrete, but they do not last long like concrete ones.
However, they can last for around 20 years or more. It is crucial to note that wooden stumps are hard to install firmly like concrete ones and this may lead to inaccurate leveling.
The next thing to know is that stumps made of concrete lasts for many years, actually indefinite time, not unless they will be installed in extremely dump conditions that may weaken their metal reinforcements due to rust.
Concrete ones are considered as the best type in a structure. Steel stumps last longer than wooden and concrete ones and they are increasingly becoming more popular.
Also note that whenever you obtain estimates from different companies or contractors, compare them by checking what each quote includes depending on the list of what you require.
Also ensure to take your time to assess the previous restumping projects that the contractor has completed. Talk to previous clients asking them how the specific company performed and if they appreciated the kind of job done.
The ideal contractor should also have the necessary equipment and tools required such as hydraulic jacks for raising the structure to a required level as a whole or in sections.
With these tips in mind, you will have the basic information about raising your house. Visit our homepage for more information on levelling your house in Melbourne.