GLOBAL REBLOCKING
Speak to one of our experts – 0401 905 524
Your home is the one place everyone should feel protected and secure. Any signs of wear and tear should be taken seriously and be handled by experts. Global Reblocking understands this and offers to reblocking and restumping services in Melbourne to protect the foundation of the home.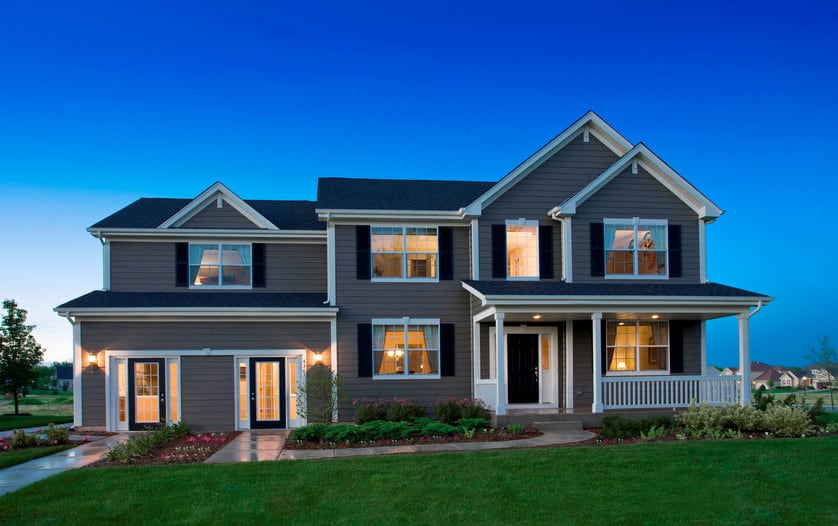 House Restumping Services
When it comes to offering restumping services, we have adequate experience in providing structural repairs to reinforce the foundational integrity of the home. We have upgraded our services and incorporated the use of technology to provide intelligent and economical structural repair solutions to families.
Once we identify the areas needing reconstruction, our team members will use high-grade equipment to increase the life of the of the foundation and extend the lifespan of your home.
Budget Friendly Reblocking Service
We also have high-quality reblocking services that we offer to our clients in Melbourne. We are proud members of the Housing Industry Association and Registered Building Practitioner.
We are the preferred structural repair specialists in Melbourne since we offer our clients more than just a quick fix solution. We guide all our customers through the entire process of the foundation reinforcement project and advise them on how they can take better care of their foundation.
We keep our clients informed through all the processes of the project. Our personnel conducts themselves with the utmost professionalism in the course of the work. In case of any concerns, our team has excellent customer care services. They will address any issues that arise from the project.
Global Reblocking offers different kinds of repair services including re-leveling, underpinning, reblocking and restumping. All these home repair services are available at affordable prices keeping in mind the pocket of our clients.
You can trust Global Reblocking to offer the best home repair services in Melbourne. Protect the foundation of your home to keep everyone safe by calling us if you suspect there is any deterioration.
We service the entire Melbourne region including the below mentioned northern suburbs:
Airport West VIC 3042

Gladstone Park VIC 3043

Pascoe Vale VIC 3044
Check out the other suburbs we service in North Melbourne – globalreblocking.com/north-melbourne/
Request A Free Estimate