GLOBAL REBLOCKING

Speak to one of our experts – 0401 905 524
As a homeowner, it is your main duty to maintain the property's structural integrity for your beloved's sake. This means investing in professional home improvement companies to fix any foundational faults and in a timely fashion.
At Global Reblocking, we strive to provide long-term solutions to foundational faults such as cracks.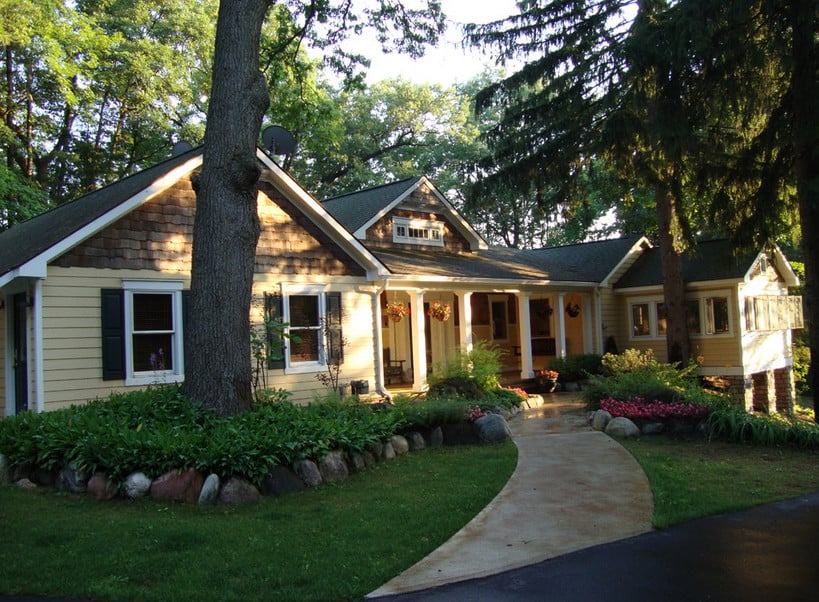 Restumping Services
The one thing that distinguishes us from competition in Melbourne is our great wealth of experience in the niche. After serving the industry for over a decade now, we've realized that quality is indeed a habit. Our knack for providing safe, long-lasting solutions to all our clients has made us the leading firm in the niche.
The best part, though, is all our services consist of exclusive, state-of-the-art technologies and equipment to deliver on safety. We are not just a quick fix to your problems, but rather, a long-term partner.
We strive to be there at your doorstep in the shortest time possible prior to using high-tech gadgets to scan and pinpoint the faults in your foundation. After that, our experts embark on restructuring the flawed parts using quality materials and tools.
We believe in quality and for this reason, offer a 20 year guarantee on all jobs. This means you can give us a call if there are any issues in future and we will be there for free. In short, few companies can guarantee longevity in all their jobs; we do.
Why Choose Global Reblocking
Besides our quality services, it is worth noting that Global Reblocking is a registered member of the Housing Industry Association (HIA), besides being a Registered Building Practitioner as is required.
The bottom line here is, we offer quality, cost-efficient reblocking, restumping, relevelling and underpinning services just to name a few. We are your one-stop shop when it comes fixing the structural integrity of your property.
We service the entire Melbourne region including the below mentioned south west suburbs:
Laverton North VIC 3026

Williams Landing VIC 3027

Altona Meadows VIC 3028
Check out the other suburbs we service in South West Melbourne – https://www.globalreblocking.com/south-west-melbourne/