GLOBAL REBLOCKING & RESTUMPING
Speak to one of our experts – 0401 905 524
Reblocking, or restumping, is the replacement of old wooden stumps used in the building of houses with newer, more durable concrete blocks.
If there were red gum stumps put underneath your house when it was built, it needs to be reblocked so the old timber stumps can be removed and replaced with cinder.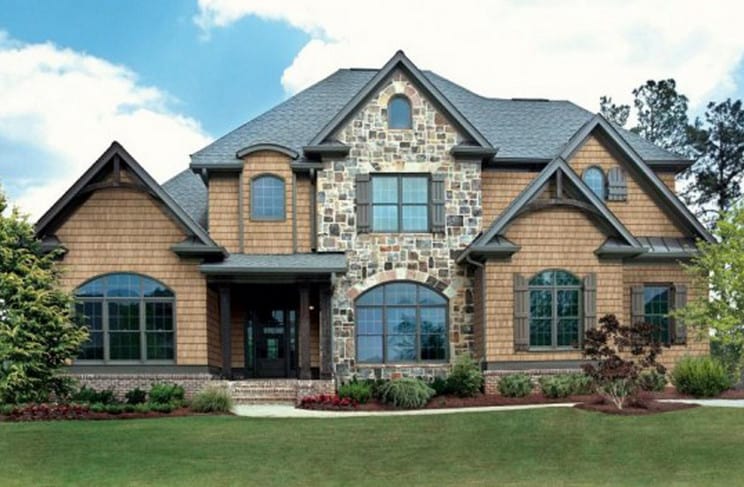 In solid brick, weatherboard, and brick veneer houses this is an especially common problem. If your plaster walls are cracking, your doors or windows aren't closing all the way, your floors are uneven or especially noisy, or your home seems to be sloping to one side, there is a good chance you need reblocking done.
This is caused when the old wooden blocks beneath your home begin to rot for any number of reasons, termite infestations or damp conditions, or just from being old. Additionally, if the stumps were not set in a solid foundation when they were first laid, they may sink and cause the aforementioned problems.
If you are experiencing any of those problems, you don't necessarily need to replace your wooden blocks completely. Depending on the severity of the problems, you may be able to fix it by hanging more stumps then leveling the floor, or simply by packing to level out the house. While the stumps are being fixed/replaced, your house will be kept stable and level by way of a hydraulic jack.
When do you need to have your house reblocked?
Reblocking is important, amongst a number of other reasons, in order to keep your house secure and stable for your family.
Reblocking also puts your house back in a newly built state, increasing the value of your home. If the ground around your home is consistently moist, you may want to have your stumps evaluated for restumping.
We service the entire Melbourne region including the below mentioned northern suburbs:
Beveridge, Victoria, 3753

Doreen, Victoria 3754

Yan Yean VIC 3755

Eden Park, Victoria 3757
Check out the other suburbs we service in North Melbourne. Click through here for more information.
Request A Free Estimate