GLOBAL REBLOCKING & RESTUMPING
Speak to one of our experts – 0401 905 524
Reblocking is also known as restumping is when an old wooden stump is removed from under a home or another structure and it replaced with a concrete stump that is durable.
Restumping will replace the original wooden stump with a sturdy concrete stump. If a home is on the top of the red gum stump they will eventually need to be removed and can be replaced with a concrete stump.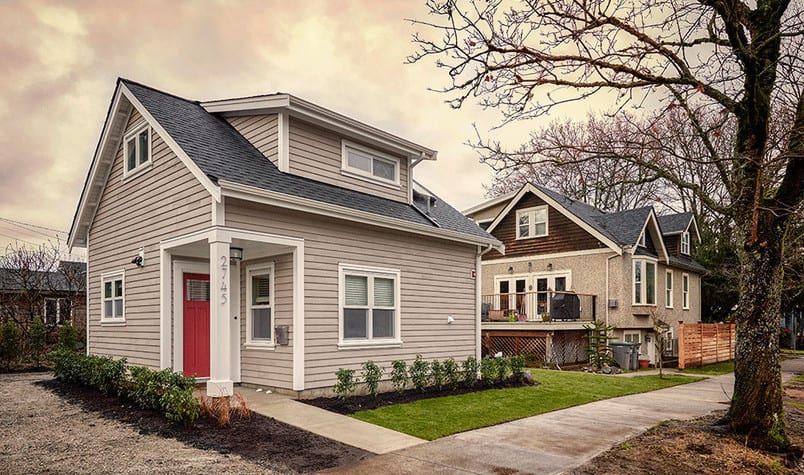 With older brick homes restumping is a common issue. The same is true with brick veneer and weatherboard homes. There are some things that will tell you if your home needs to be restumped. Thais includes cracks in plaster walls, windows and doors that do not close properly, noisy floors, and slopes in the room and floors that are not level.
Damp conditions can add to the breaking down of the aging stumps. They can become infested with termites or they can be sinking if they were not placed on a base that was solid. It is essential to use hydraulic jacks to help secure the home and make sure it is stable while the stumps are being replaced.
If your home is already on concrete stumps than some of the warning signs above may not mean that the stumps need to be completely changed. Sometimes extra stumps may need to be added to prevent further cracking. This will also help level out the floor. There are cases where the stumps will just need to be leveled out. This can be done by packing and will be determined by how uneven your floors are.
Why is Reblocking Needed?
Reblocking is needed to keep the home safe and secure. This will allow you to rest knowing your family is safe.
Replacing the old stumps will also increase the value of your home. If there is moisture in the ground you should call a specialists to check out your stumps.
Why Choose Us?
In Melbourne, the reputation of our professional services speaks for itself. We proudly hold memberships with the Registered Building Practitioner and the Housing Industry Association.
We service the entire Melbourne region including the below mentioned eastern suburbs:
Chadstone VIC 3148

Mount Waverley VIC 3149

Glen Waverley VIC 3150
Check out the other suburbs we service in East Melbourne. Get more information here.