GLOBAL REBLOCKING & RESTUMPING
Speak to one of our experts – 0401 905 524
Reblocking, also known as restumping, is a process of removing old stumps made of wood set beneath a building or home, and replacing them with durable, concrete stumps. It is simply the process of replacing stumps made of timber with concrete stumps.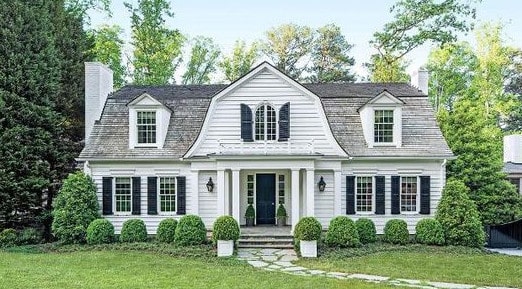 When is Reblocking Necessary?
It is necessary to perform a reblocking for a number of reasons; foremost to keep your home secure for your family. Your home value can be increased by replacing old stumps made of wood and bring the home back to a new state.
The need for reblocking is most common in homes made of weatherboard, solid brick, or homes with brick veneer. Important signs that you can look for will be: high levels of moisture in the ground, walls made of plaster that show signs of cracking; doors and windows that may not be shutting properly; non-level, noisy floors; or houses sloping to one side due to not being level.
Damp conditions can age and rot the stumps, there could be an infestation of termites, or stumps could be improperly placed into a base that wasn't solid to begin with. Stabilization of the home using hydraulic jacks is important for keeping the house secure while replacing the stumps.
If your home is already situated on concrete stumps but you notice some of the signs mentioned above, it doesn't always mean that the stumps need to be completely replaced. Further cracking may be prevented by hanging additional stumps; then the rest of the floor can be releveled. There may be times when you simply need leveling by way of packing, which will depend on how severe the damage is to the house.
Why Choose Us?
In Melbourne, the reputation of our professional services speaks for itself. We proudly hold memberships with the Registered Building Practitioner and the Housing Industry Association.
We service the entire Melbourne region including the below mentioned eastern suburbs:
Christmas Hills, Victoria 3775

Badger Creek, Victoria 3777

Tremont VIC 3785
Check out the other suburbs we service in Eastern Melbourne – www.globalreblocking.com/east-melbourne