GLOBAL REBLOCKING
Speak to one of our experts – 0401 905 524
Your home is your castle, a place where you and your family should be feel safe and secure, but is it resting on good foundations?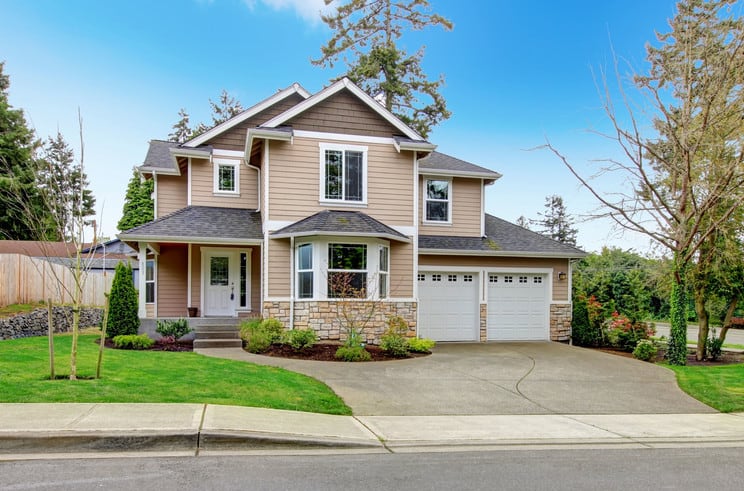 Building foundations do degrade over time, and if your house was built before 1970, has dampness around the foundations, or it is showing any signs of structural shift, such as uneven floors, doors sticking or cracks appearing, then Global Reblocking are ready to help you. Our fully qualified team will quickly provide you with expert advice and will have your family home resting on safe and secure foundations in no time.
Discovering that your house is in need of foundation repairs can be a stressful, and the team at Global Reblocking will guide you through the entire process. We will offer advice at every stage of the project, from planning and identification of the problem, all the way through to completion.
With our expertise, and the upgraded technology that we use, we can scan your foundations and identify all areas in need of repair. Our team then use high grade construction materials to perform repairs, increasing the life and strength of the foundations.
At Global Reblocking we understand the importance of completing your repairs as quickly as possible and in a cost effective way, and so focus on offering superior services that are both timely and economical. And we can help with all of your foundation repair needs, from restumping and reblocking through to underpinning and relevelling.
Global Reblocking is a member of the Housing Industry Association (HIA), we are Registered Building Practitioners, and have over 10 years experience in foundation repairs. We are so confident that we can provide superior workmanship that we offer a 20 year guarantee to out clients, if you have any issues with our repairs you need only contact us and we will return, free of charge.
Global Reblocking services all part of Melbourne, and is ready to help with your foundation repairs. No job is too big or too small, and we will provide you with quality you deserve and dependability you can count on. So, call today to speak to one of our Melbourne reblocking experts.
We service the entire Melbourne region including the below mentioned northern suburbs:
Fawkner VIC 3060

Campbellfield VIC 3061

Somerton VIC 3062

Craigieburn VIC 3064
Check out the other suburbs we service in the North Melbourne region – https://www.globalreblocking.com/north-melbourne/
Request A Free Estimate