GLOBAL REBLOCKING & RESTUMPING
Speak to one of our experts – 0401 905 524
Have you ever wondered the system on which your home sits? Yes, your house foundation? Most people don't know that house foundation is an essential feature in providing a safe support, strength to the layout above the ground.
But as years roll out, the foundation is bound to develop tear and wear. This as a result of weather conditions, dimensions of your home and soil conditions. Any signs of cracks in your home means replacement and repairs need to be done.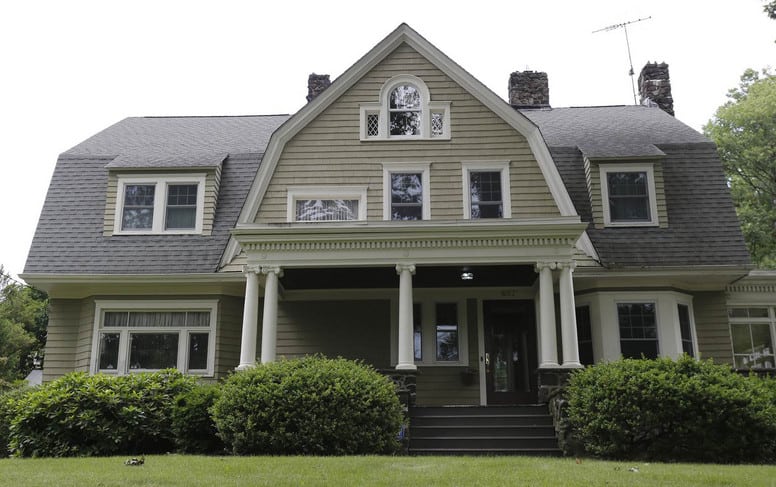 Why Reblocking of your House is Needed?
When the signs of cracks are identified, this means that the stumps of your foundation are affected. The home may now become unstable and unsafe for you and your family.
Reblocking, therefore, is needed to solve the issue of deterioration, cracking, and rotting of the foundation. The stumps that are damaged, thus, need to be either replaced or reinforced.
Process of Reblocking
A detailed approach of reblocking needs to be undertaken to ensure that damaged stumps are fixed. This process entails:
Supporting the cracked or worn out stumps by mounting jacks
Excavating the soil to touch the base of foundation
Removal of stumps and their substitutes are then hanged above the empty holes
Pouring of concrete into mined holes and inserting new stumps after survey.
Why Choose Us?
In Melbourne, the reputation of our professional services speaks for itself. We proudly hold memberships with the Registered Building Practitioner and the Housing Industry Association.
We service the entire Melbourne region including the below mentioned eastern suburbs:
Ferny Creek, Victoria 3786

Sassafras, Victoria 3787

Olinda, Victoria 3788

Sherbrooke, Victoria 3789
Check out the other suburbs we service in East Melbourne. Learn more here.