GLOBAL REBLOCKING & RESTUMPING
Speak to one of our experts – 0401 905 524
Commonly referred to as restumping, reblocking is the simple process of removing old un-even wooden stumps from beneath homes and building. After removal, these areas are replaced with new concrete stumps.
These concrete stumps are much stronger for supporting the foundation of homes. There are also new methods of reblocking which include steel stumps. Talk to a contractor to see which method is best for your home.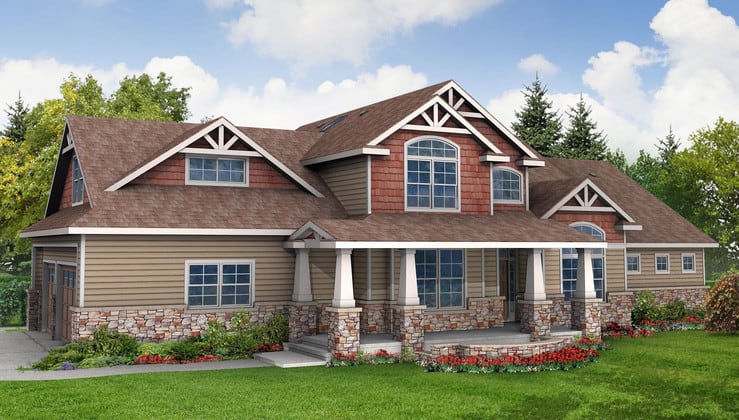 If your foundation is made of red gum stumps, they will need to be replaced immediately with new concrete stumps. Although restumping is a major project, neglect can lead to huge foundation issues within the home.
Typical homes that have reblocking issues include solid brick, weatherboard, or brick veneer homes. Warning signs to look for include; windows not shutting properly, doors not closing correctly, unleveled floors, or even plaster walls which show cracking.
If you see these warning signs you need to have an inspection done by a construction crew to see if your wooded stumps need to be replaced. This happens due to; termite infestation, damp conditions, and not having a solid foundation for the stumps to set on. Construction crews can lift up your house to begin replacing old wooden stumps with new concrete stumps.
If you see these warning signs but already have concrete stumps, you may need more stumps added. This happens for numerous reasons overtime, but simple packing or re-leveling of the home can sometimes fix these issues. You can also hang more stumps to prevent sloping within your homes floors.
Is Reblocking Necessary?   
Not only is reblocking necessary to keep the people in the home safe, but it can also add value to a home before selling the home. If a house goes without getting reblocked it can lead to slopping floors, broken floor tiles, and cracked walls. Having a structurally sound house is a must!
Why Choose Us?
In Melbourne, the reputation of our professional services speaks for itself. We proudly hold memberships with the Registered Building Practitioner and the Housing Industry Association.
We service the entire Melbourne region including the below mentioned eastern suburbs:
Bend of Islands, Victoria, 3097

Donvale, Victoria, 3111

North Warrandyte, Victoria, 3113
Check out the other suburbs we service in East Melbourne – https://www.globalreblocking.com/east-melbourne/
Request A Free Estimate