GLOBAL REBLOCKING & RESTUMPING
Speak to one of our experts – 0401 905 524
It is only at home where we truly feel safe. However, your safe fortress gets compromised through natural wear and tear as time goes by. Generally speaking, faults such as cracks to the foundation can greatly affect the structural integrity of your home and in the process, become a health hazard.
When this happens, your safest bet in Melbourne is investing in Global Reblocking – a leading repair and restructuring company in the region.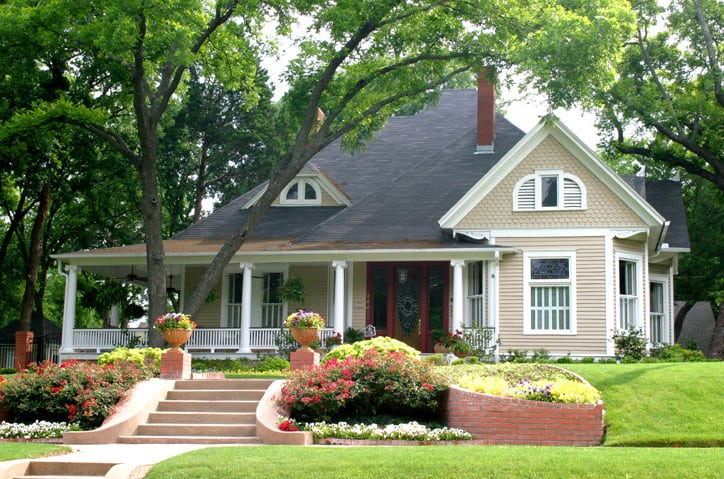 Quality Restumping Services
Experience is always of paramount importance regardless of niche. That said, we've managed to morph into a leader over the past ten years we've been in operation and hence, gathered a great wealth of experience while at it.
Our main goal is to basically guarantee the safety of all homeowners in and around Melbourne through quality reblocking and restumping services. Thanks to modernized technologies, our equipment can thoroughly scan and pinpoint all flaws affecting the foundational integrity of your property.
Once we have the danger-spots covered, our team follows through by restructuring your foundation using quality, construction-grade tools and materials.
The distinguishing factor, however, is our knack for providing long-term solutions to all your foundational problems. Most companies nowadays serve as a quick fix, rather than a partner – which we are.
To reflect this, all our jobs are accompanied by a 20 year guarantee. This simply means that all future problems that may emanate on your foundation after we've worked on it will be fixed for free.
Why Choose Us?
At Global Reblocking, we believe in reliability and building a solid reputation. For starters, we are a Registered Building Practitioner (http://www.vba.vic.gov.au/building-practitioners-board), besides being a member of the Housing Industry Association (https://hia.com.au/).
Your safety is our number one goal and fortunately, it comes at cost-effective prices. Give us a call today to get free professional consultation on how to improve the structural integrity of your home and while at it, enhance the safety of your beloved.
We service the entire Melbourne region including the below mentioned south west suburbs:
Hoppers Crossing VIC 3029

Cocoroc VIC 3030

Little River VIC 3211
Check out the other suburbs we service in South West Melbourne – https://www.globalreblocking.com/south-west-melbourne/