GLOBAL REBLOCKING / RESTUMPING & UNDERPINNING

Speak to one of our experts – 0401 905 524
Brick homes are often set on stumps. These stumps are made of timber; and they are commonly found under homes constructed with solid brick, weatherboard, or brick veneer.
As the home ages, so do these stumps; and the stumps need to be replaced at some point. The process to replace these stumps is called re-blocking or re-stumping. When a home is re-blocked, the aged wooden stumps are replaced with stumps made with concrete.
When is it time to re-block my home?
There are several indicators that can help a home owner determine whether it's time to consider re-block their home. One of the major causes of stump age and decay is damp ground. The weight of the home can push the stumps into the ground when it's moist.
Moisture can also be an invitation for termites to make themselves at home. Wood can also rot in damp conditions. Stumps that are not set properly into their bases might also age quicker.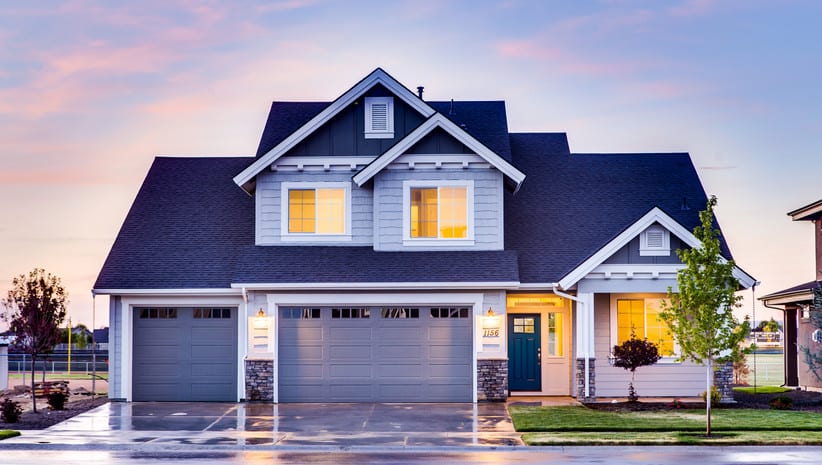 One of the symptoms of a home in need of re-blocking include plaster walls that show signs of cracking. Windows and doors might also not close the way that they should. You also might notice floors that are noisy and aren't level. The floors may slope to one side as well.
An additional reason to have your home re-blocked is when a homeowner is considering putting their home on the market. Not only will it provide stability for the current occupants, but it will add property value at the time of sale.
My home has concrete blocks, but I still have these issues. What Now?
Even if a home is already on concrete stumps, it isn't a guarantee that it will correct all of the issues of leveling. The good news is that a complete re-blocking may not be necessary.
Sometimes, adding some extra blocks corrects the issue along with levelling the home. Levelling the home by a packing method might also correct the problem, depending on the severity.
The Reblocking Process
If it has been determined that re-blocking is the appropriate solution, the process is fairly straightforward. Wooden stumps are replaced by stumps made of concrete.
The concrete stumps are more secure and durable than wooden ones. It will be important that the home is stabalized with hydraulic jacks while the re-blocking process is happening.
We service the entire Melbourne region including the below mentioned northern suburbs:
Ivanhoe, Victoria 3079

Bellfield, Victoria 3081

Mill Park, Victoria 3082

Bundoora, Victoria 3083
Check out the other suburbs we service in North Melbourne – https://www.globalreblocking.com/north-melbourne/