GLOBAL REBLOCKING & RESTUMPING
Speak to one of our experts – 0401 905 524
For older homes, especially ones made of brick or weatherboard, the home is often placed on a subfloor of stumps. This means that the floor is held in place by a number of pillars, often referred to as stumps.
Stumps got their name from originally being a literal tree stump or trunk put underneath a house for support. Stumping has grown more refined over the years, and often most stumps are made of concrete or steel.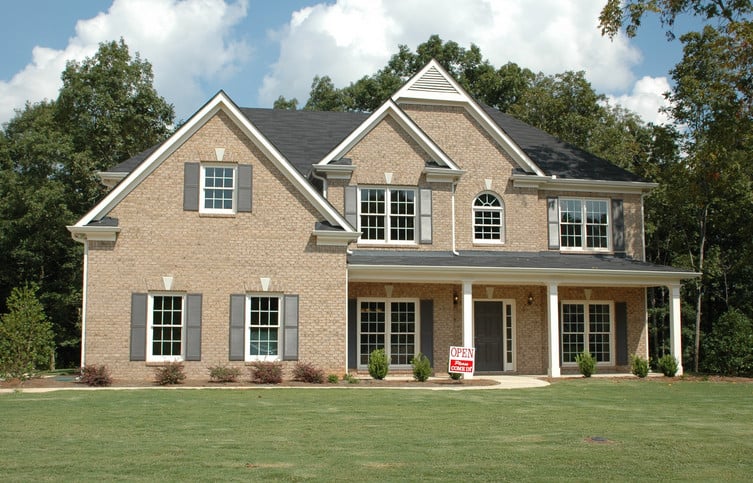 However, many homes still have wooden or timber stumps supporting their floors. This is a problem for a multitude of reasons, including termites, rotting, and water damage. Leaving damaged stumps is dangerous, often leading to the collapse of the home if never fixed.
There are a variety of warning signs, including floors that are dipping, unlevel flooring, cracked walls, and cracked brick exteriors. To check your stumps, you can dig about ten centimeters down next to it and scratch it with a fingernail. If the wood gives away, it is in need of repair.
Of course, the safest course of action is to hire a professional to check your stumps for you. If they need to be replaced, you will definitely need an expert. Replacing the stumps in a house is a complicated and dangerous process if done incorrectly.
The house is slightly raised with a jack where the deteriorating stump is. The offending stump is removed and replaced with a steel or concrete version. Normally, you would want to restump your entire home at once.
If you only restump part of your home, you will most likely need to restump again in the future. Having part of your home supported with wooden stumps and the other part replaced with concrete or steel stumps will inevitably lead to the wooden stumps giving way despite the new stumps being in place.
Due to this, it is infinitely safer to restump the entire house at once. It is also significantly less expensive because you only need to hire the contractors one time.
Why Choose Us?
In Melbourne, the reputation of our professional services speaks for itself. We proudly hold memberships with the Registered Building Practitioner and the Housing Industry Association.
We service the entire Melbourne region including the below mentioned north west suburbs:
Wantirna VIC 3152

Bayswater VIC 3153

The Basin VIC 3154

Boronia, Victoria 3155
Check out the other suburbs we service in East Melbourne – https://www.globalreblocking.com/east-melbourne/