GLOBAL REBLOCKING & RESTUMPING
Speak to one of our experts – 0401 905 524
Homes provide families and loved ones with the security and protection they need in order to survive. As such, any emerging signs of wear and tear on your home ought to be solved as soon as possible and with utmost professionalism.
At Global Reblocking, we understand the urgency of restructuring and repairing any cracks that may affect the foundation of your house.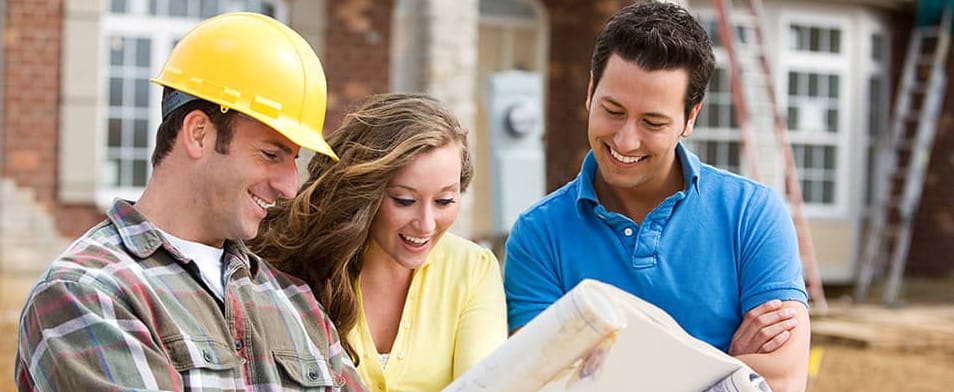 Foundation Repair Services
We have gained more than enough experience in delivering fast and remarkable structural repairs that will transform your home into a safe haven and enhance its foundational integrity.
Over the more than 10 years that we have been in the home repair business, we've upgraded technologies and services to deliver an economical and intelligent structural solution to home owners in Melbourne.
Our state-of-the-art equipment is able to scan and identify cracks in the foundation that could affect the stability of a residence. Upon identifying the affected parts of the foundation, our highly experienced team of repairers use top notch materials to enhance its strength and life. Our services are remarkable and have stood the test of time, and this has enabled as to build a very good reputation amongst our clients.
We offer our clients a lifetime guarantee of 20 years because we are extremely confident in our services. In case of any issue that may arise on your foundation after we've repaired it, we'll provide a free service to fix the problem.
We work on a variety of home repair services that include relevelling and underpinning to reblocking and restumping. Each of our services is offered at a price that will not turn you away.
We are more than ready to help you fix any urgent issue that may pose a risk both on your foundation as well as your house. Reach to us today and we will come to you!
We service the entire Melbourne region including the below mentioned north west suburbs:
Albanvale VIC 3021

Ardeer VIC 3022

Burnside VIC 3023

Ascot Vale VIC 3032
Check out the other suburbs we service in North West Melbourne – https://www.globalreblocking.com/north-west-melbourne/