GLOBAL REBLOCKING
Speak to one of our experts – 0401 905 524
Everyone wants to live in a secure and safe home that is free from cracks and damages. Any signs of weakness on the foundations of a home requires an urgent response and expert care.
Whether you want a reblocking or restumping service in North Melbourne, Global Reblocking is the ultimate solution for all your repairing and restructuring problems.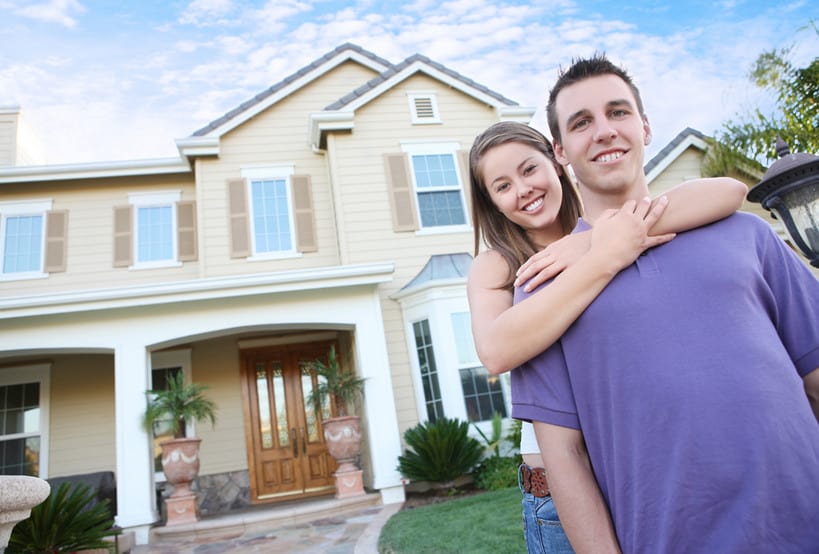 Why Choose Us?
We have over 10-year experience in providing efficient and outstanding structural repairs designed to enhance the foundation of your house. We have been extending our professional services to every part of Melbourne to ensure that we reach every family.
Our reblocking and re-stumping services are needed by families with homes that are not appropriately levelled due to the soil conditions or weakening stumps.
Our team will replace all defective or rotten timber stumps that support your house, to ensure that you and your loved ones are living a safe haven. A team of professionals will arrive at your house in a nationally recognized van and uniform with all the equipment they need for the restumping service. And if we come across anything that is beyond repair in your home, we will help you find a replacement that matches your style and specifications.
We believe in guiding you through the whole process of reinforcing your foundation, offering you our advice after, during and before we complete work on the foundation. After we are done restumping your foundation, we carry out a final inspection of your home, checking out for any potential sources of cracks and weakness.
On top of all the unique and amazing services we have for our clients in Melbourne, we also offer affordable prices that won't harm your budget. We can guarantee that anyone who seeks our services will be happy beyond their expectations.
We service the entire Melbourne region including the below mentioned northern suburbs:
Glenroy VIC 3046

Broadmeadows VIC 3047

Coolaroo VIC 3048
Check out the other suburbs we service in the North Melbourne region – www.globalreblocking.com/north-melbourne/