GLOBAL REBLOCKING
Speak to one of our experts – 0401 905 524
You finished building your magnificent home, stayed in it for a significant number of years, and then, you wake up one morning and notice some cracks on the floor. That calls for some action since it's a clear indication that your floor has some problems, which could result in a serious mishap.
One thing you never want to mess around with is your house's foundation since that touches your safety and that of the people you live with in that home. That's where a company like Global Reblocking comes in.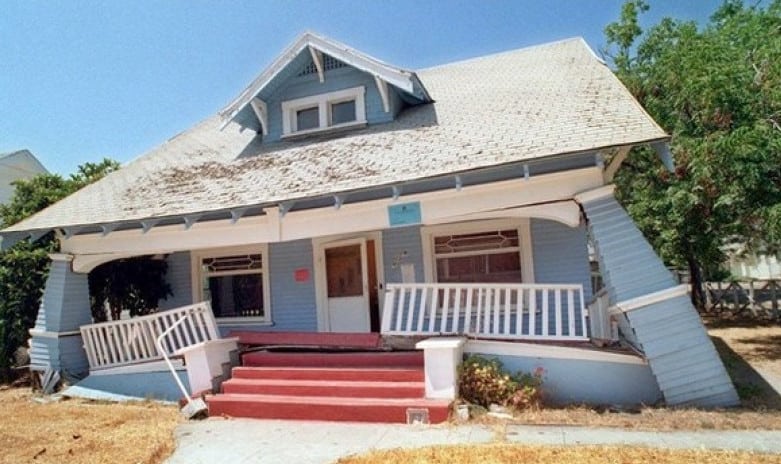 Restumping Services
For a company that has more than a decade's work experience, you can expect quality results, since we have even dealt with some of the toughest Foundation problems. Dealing with such problems has made us feel the need to adopt new techniques and equipment for service provision to affected families.
Such equipment and techniques allow us to easily scan and detect the faults that could make your home's stability go down. Once we are done identifying the various problems that affect your foundation, our team of qualified experts will use highly effective construction material to repair your foundation and restore to your building the glory it deserves.
Wondering Why You Need to Choose Us?
For the time that Global Reblocking has been in the construction industry, we have been extending our services gradually to various families all over Melbourne, taking into consideration that we are certified, and that the company is a member of the Housing Industry Association (HIA).
You may wonder what makes most of the families in Melbourne choose us over other companies. Well, it's simply because we offer more than just the basic services that a foundation repair company can offer.
As much as we mainly focus on the repairs, we also advise our customers and guide them through the foundation reinforcement process before, during, and even after we complete the servicing.
Besides, we offer long lasting services, which is indicated by the 20-year guarantee that we provide our clients so that they can call us in the event of a mishap after we have repaired the foundation.
The last thing to consider is that our services are the best budget-friendly foundation repair services you can access in Melbourne.
We service the entire Melbourne region including the below mentioned north west suburbs:
Keilor East VIC 3033

Avondale Heights VIC 3034

Keilor VIC 3036

Calder Park VIC 3037
Check out the other suburbs we service in North West Melbourne – https://www.globalreblocking.com/north-west-melbourne/