GLOBAL REBLOCKING
Speak to one of our experts – 0401 905 524
The place where your family and loved ones ought to feel the safest is your home. As a result, whenever there are any cracks or wear and tear to the foundations of your home, you should have it rectified by the experts as soon as possible.
One of the top firms that understand the importance of restructuring as well as repairing any cracks; and works tirelessly to achieve that is Global Reblocking.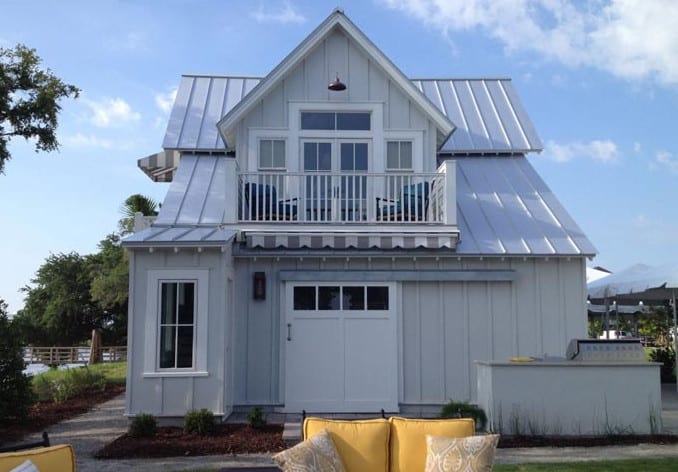 Restumping Homes in the Northern Suburbs of Melbourne
Global Reblocking has over ten years' experience in offering restumping services. Our services are highly efficient and quick. The structural repairs that we conduct in your home help in reinforcing its foundation. In simple terms, we transform your home into a little heaven.
We upgrade our services to keep providing clients with the best service possible. Our aim always is to provide very economical and intelligent structural solutions to our loyal customers. We use modern technologies to scan and identify faults that might be on your foundation.
These faults weaken your area of residence. When the areas that need to restructured are identified, our highly trained team uses high-grade materials so as to lengthen the life and the strength of your foundation. We only offer the best quality work. Rest assured knowing that it will last for a very long time.
Global Reblocking offers you 20 years warranty. This is because we have confidence in our services. Should there be any problems with the foundation after we have worked on it, we assure you that we will come and fix it for you.
Why Use Our Underpinning & Foundation Repair Services?
We have extended our services to almost all suburbs in the Melbourne region. We are registered with the Housing Industry Association and as a Registered Building Practitioner. You, therefore, have enough reasons to trust us.
We have specialized in providing not just fixes and repairs, but also provide guidance throughout the whole process of reinforcing the foundation. Furthermore, we offer pre and post consultations to our clients about the reinforcement procedure.
Moreover, we deal with various types of services including restumping, reblocking, releveling, and underpinning. Our prices are also very competitive.
We service the entire Melbourne region including the below mentioned northern suburbs:
Thomastown VIC 3074

Lalor VIC 3075

Epping VIC 3076

Alphington VIC 3078
Check out the other suburbs we service in the North Melbourne region – www.globalreblocking.com/north-melbourne