Tips on Selecting a House Inspector
If you are stumping your house, it is recommended to avoid using timber stumps unless you tar the wooden part below the ground level. Wood rots fast in moist conditions. It is recommended to use concrete or stirrups stumps.
If you are making a plan for your home's garden bed, it is crucial to consider the height and size of a plant once it matures. For instance, you should not plant ghost gums at just three feet away from your home.
If you are working on a large renovation project, it is crucial to start with square walls and level floors. When doing painting work, ensure you start with preparing the surface. You should sand the surface and fill any cracks or holes before applying your preferred paint.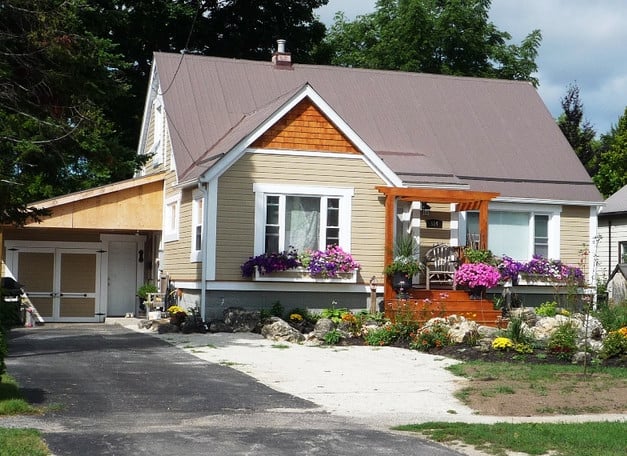 If you are constructing a new house, start with contacting the local authorities to check whether there are some issues in your area that require your attention such as zoning problems that might prevent future extensions or development, slip problems in hilly locations, whether the area is classified as prone to termites, and the major projects that are planned for short or medium term and would have some effect on your way of life.
A couple I met just the other day, talked to me regarding a home they had seen in Melbourne and they were thinking to buy it. Like what any smart person would do, the couple engaged a contractor to inspect and assess the house before they placed an offer to buy it.
I felt like playing as the devil's advocate, so I went ahead to ask the couple some crucial questions on what they found out. Upon speaking with the couple, I noticed some discrepancies from what they had found. For instance, some problems that the inspector had notified them about regarding the foundation stumps, external foundations, and the repair works suggested as a solution had inconsistencies.
I came clean and informed them that am also an inspector and explained to them that what the other inspector told them is impossible to do and I chose to assist them to assess the problem myself. Upon visiting the specific property and going through the initial report from the inspector, it had indicated that the repair work would cost around $5,000.
I proceed to inform the couple that the said problem had been reported as restumping and this was false. The correct issue was actually underpinning. Since the problem appeared worse than indicated, I consulted a specialist in the field who has many years of experience in underpinning. Upon taking measurements and assessing all the considerations about the task, we concluded that all the repair work would cost as much as $60,000 and not really $5,000 like it was estimated by the inspector. Luckily, the couple had not committed themselves to any contract and they immediately stopped having any interests in the property.
Although the couple had paid for the two inspection services, they were very thankful to have taken part in the inspection process and learned some lessons. Luckily, they had not sign any contract as this would automatically result in a disaster. Click through here to learn more about our reblocking services.
Speak To Our Melbourne Reblocking Experts
Get a free estimate today!