What to Do Prior To Restumping a Home? Pre-planning Before Restumping
Home restumping has become a multi-million dollar industry and its demand remains high. However, not many contractors offer high-quality restumping services. There are some contractors who have ended up damaging homes when undertaking such huge projects.
In such circumstances, the homeowner experiences huge losses and is forced to start renovating the home all over again once the stumps are replaced. Hence, here are the details you need to know and do to avoid falling victim to incompetent contractors who may leave your beloved house in ruins.
Choose the Stumps Yourself
In most cases, when your home develops some structural problems, chances are your contractor may have cut some corners and used less standard stumps. There are many types of stumps. Concrete starts are some of the best stumps you would find.
Those that have a thickness of 10mm strung rod that is entrapped with concrete are the best. Always pick the stumps yourself or else buy them alongside your chosen contractor for the project.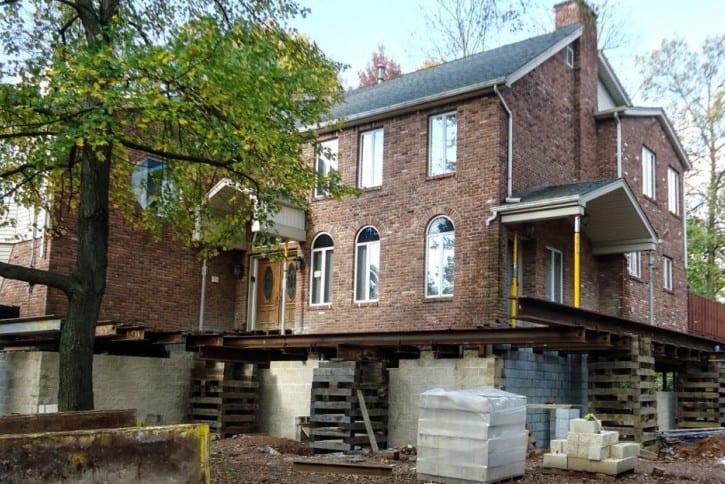 The entrapped rod ensures that the stumps will be securely fitted during installation on the floor. This inhibits any downward or upward movement. This offers a confident and strong fortification on a long term basis.
Another advantage of such stumps is that upon contracting all the nuts once the pad is set, the taller places on your foundation can be easily hauled down. Such stumps last for many years.
However, always be extra cautious if your home is built in an area with humid conditions since metal may rust and ultimately become weak or even give way.
Choosing a Contractor
Always go for a company that has good history in restumping and reblocking. The contractor should also be reliable and know what needs to be done. The contractor you choose should have all the necessary jacks and tools to lift your house in at least two places. Every stump will require a jack.
Eighty stumps will be required to support a 150 square meter timber home. In case your home is made of bricks, the stumps required might be fewer. If a contractor is not well equipped and lacks enough jacks, your home might experience serious damages.
When selecting a contractor, always ensure to consider the following issues to ensure there are no disputes later on:
What will be the spacing between the stumps?
Has a permit for the project being obtained from the local authorities?
How will floor boards be reinstalled in case they will have to be removed? And who will be responsible?
What's the overall cost for the project?
When will the work commence?
When will the project be completed?
Whenever you compare estimates, always note that a quite low price may not always result in quality work. You might opt to spend less in restumping, but it may end up costing you a lot more in case you will have to reframe and plaster your home.