Why You Should Store Furniture in Rental Storage During House Restumping
Although some homeowners may not have to pack out during house restumping in Melbourne, you might be requested by your contractor to do so for some days.
This often happens since it's not safe to continue living in your house while it's being raised and restumped.
If your contractor suggests that it'll be alright to leave your valuables and furniture at home, you'll need to rethink. It would be safer to put some valuables in rental storage before the project starts and move in once the project is complete.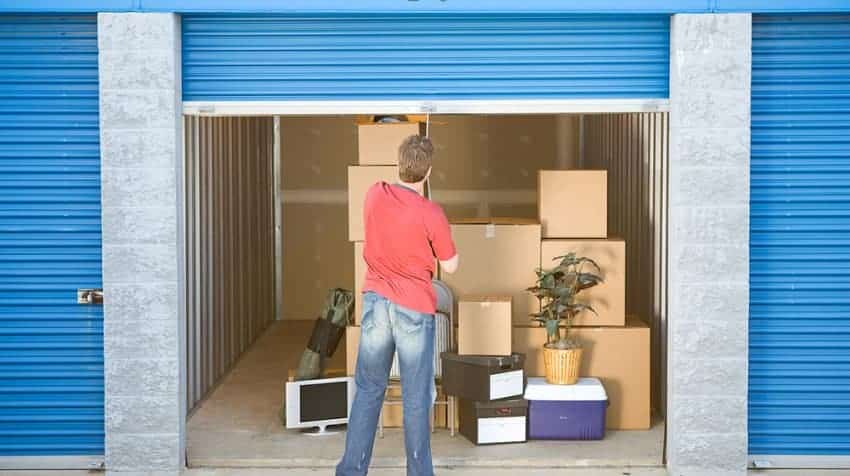 Here are some of the advantages of storing furniture in a storage facility during house restumping.
Protection against Damage
Although a professional contractor will try their best to keep your valuables safe while restumping your home, accidents can happen.
You might not be on the site all the time watching over your belongings. For instance, your furniture may get permanently damaged in case a floor collapses on them.
Also, if your contractor has to move items to access the foundation through the floorboard, they might drop or scratch your valuables accidentally. None of these problems will occur if you store your valuables in a storage facility.
Reduce Cleanup Work
Restumping may create a huge mess, especially when your foundation has to be accessed through the floor. Although they'll do their best to keep debris and dust down, your valuables will still collect some dirt.
Consequently, you'll have more cleanup work to do after the project. However, if you keep your valuables in storage, you'll have less cleanup work to do before moving them back.
Reducing Project Time
In case you possess several sets of furniture, they'll interfere with the work. If the contractor can't access the foundation from the outdoors, they'll need to do it from the indoors.
If they'll have to constantly move furniture and other items from the work area, then a lot of time will be wasted. Even the smallest delays in moving furniture can add a lot of time and costs to the entire project. In case you clear most of your belongings from your home, your contractor will get started with the project immediately.
Putting bulky furniture and other household valuables in container storage during house restumping will save you from huge losses and wasted time. Contact local house removal companies and ask them whether they offer rental storage services.
You can easily find a reliable moving company to move your belongings and store them safely. They'll also move them back into your home once the project is complete.