GLOBAL REBLOCKING & RESTUMPING
Speak to one of our experts – 0401 905 524
Many older homes built in the 20th century had wooden stumps placed directly into the ground as foundation cornerstones for what was then a newly built home. As the homes aged, homeowners soon found that these wooden stumps were the ideal path for termites to find their way into the home.
Reblocking, also known as re-stumping, is the answer to this problem. Reblocking is the process for removal of old wooden stumps, then replacing them with a more durable and less termite attracting concrete stump.
Beside wooden houses becoming filled with termites, homes made of solid brick, weatherboard, or brick veneer homes have problems with the plaster cracking, windows and doors not shutting properly, sagging noisy flooring, and the whole house sloping to one side. An aging wooden foundation begins to rot after time in damp climates. If not properly seated into a solid base, wooden stumps can begin to sink.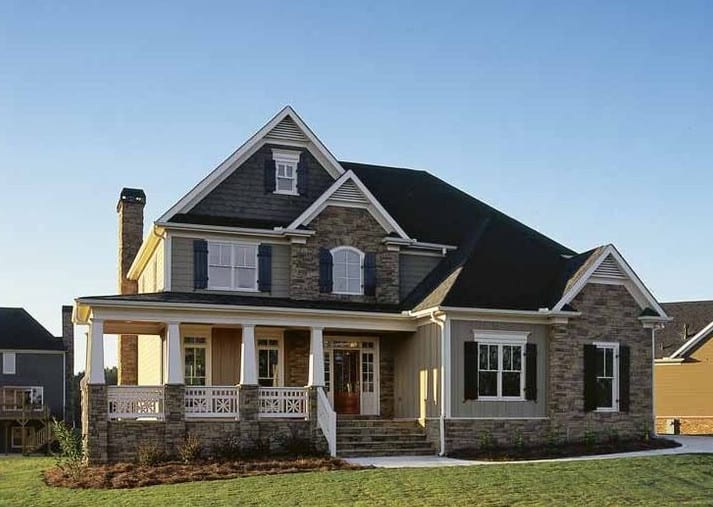 The Process of Reblocking
Stabilization of the house
Hydraulic jacks must be used at foundation corners to stabilize the house and keep it level and secure.
The wooden stumps are replaced with more stable and lasting concrete.
If the home is on concrete already but the previously mentioned signs of sloping, cracking walls, or doors and windows failing to shut properly, then you may not need complete re-blocking. It might only involve hanging extra stump foundations to level the house.
When should a house be Reblocked?
To keep your family secure and your house stable any of the aforementioned signs indicates that you should call a reblocking service for expert advice.
You will increase the value of your estate by keeping your home in good repair. If you find moisture in the ground around your home and you have wooden stumps don't wait for damage signs. Call a foundation specialist or a home inspection service to gain insight into the status of your stumps.
Reblocking and Restumping Melbourne is the perfect special to call. They are bonded and insured to work on homes in Australia and they have years of experience in the home foundation field.
Why Choose Us?
In Melbourne, the reputation of our professional services speaks for itself. We proudly hold memberships with the Registered Building Practitioner and the Housing Industry Association.
We service the entire Melbourne region including the below mentioned eastern suburbs:
Brentford Square, Forest Hill VIC 3131

Mitcham VIC 3132

Vermont, Victoria 3133
Check out the other suburbs we service in East Melbourne.
Request A Free Estimate