GLOBAL REBLOCKING & RESTUMPING
Speak to one of our experts – 0401 905 524
Reblocking, aka restumping is the process of replacing or removing aged or perhaps cracked, wooden or concrete foundation stumps that are supporting a home or building with new stumps so that structural stability is met and achieved.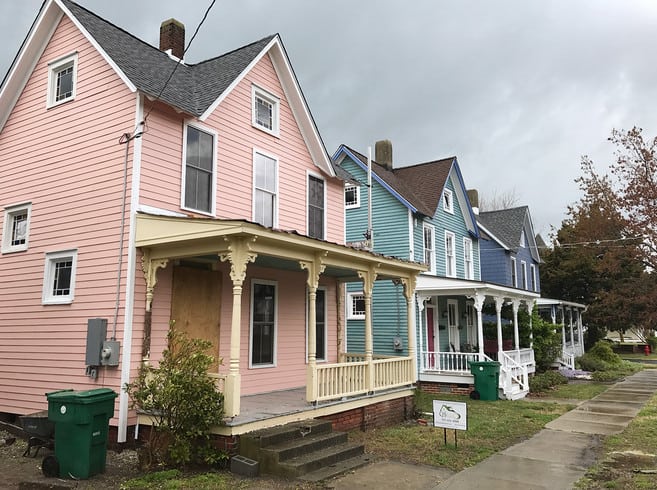 How is a home or building's foundation stumps replaced?
To replace a home or building's foundation stumps, professional contractors are brought in. They will first place hydraulic jacks to support the home/building's floor and then dig out and remove the stumps that need replacement then methodically place new ones in.
This process usually results in minor damage to a home or building's floor or walls so it is important that every home/business owner makes sure the contractor fixes those damages after they have successfully completed their work.
In what type of homes are damaged foundation stumps usually found?
The most common types of homes that are usually due for a replacement of foundation stumps are solid brick, weatherboard or brick veneer homes.
What causes foundation stumps to wear down over time?
There are a few reasons for a home's foundation stumps to become damaged/worn down such as:
damp weather conditions
termite infestation
the stumps are not set properly on a solid base and therefore have sunken
What are some indicators that a home or building is in need of new foundation stumps without even looking at the stumps themselves?
There are a few major indicators that a home or building needs new foundation stumps such as:
walls that are showing signs of cracking
windows and doors that do not shut or close properly
noisy floors
if the building/home is sloping to one side or is not level 
Why is reblocking/restumping necessary?
Re-blocking/re-stumping is necessary as it prevents any structural collapse and keeps occupants safe and sound.
Why Choose Us?
In Melbourne, the reputation of our professional services speaks for itself. We proudly hold memberships with the Registered Building Practitioner and the Housing Industry Association.
We service the entire Melbourne region including the below mentioned eastern suburbs:
Mooroolbark VIC 3138

Don Valley VIC 3139

Lilydale VIC 3140

Ashwood VIC 3147
Click through here to check out the other suburbs we service in East Melbourne.