GLOBAL REBLOCKING
Speak to one of our experts – 0401 905 524
Your family needs to feel safe and secure at home. Any damage to your home's foundation puts your family's safety in peril. Global Reblocking offers home repair services to ensure the integrity of your family home, thereby ensuring the safety of your loved ones.
We also offer great customer service, a broad range of services, and affordable pricing throughout Melbourne. That's why you choose Global Reblocking.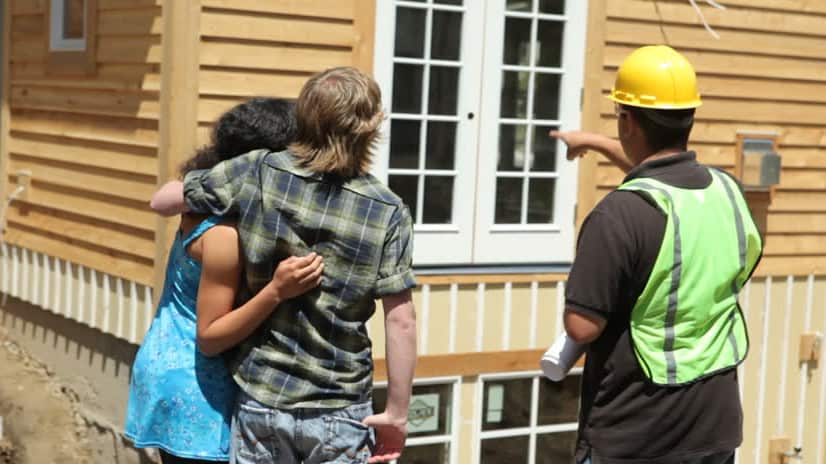 Why Choose Our Restumping or Underpinning Services?
We have over a decade of experience in the provision of quick and efficient home repair services that ensure the foundational integrity of your family home.
Given our long history in this field, we have access to the latest and most efficient technology and tools, which enables us to isolate any deficiencies in your home's structure that could lead to safety concerns.
That's why we have a well-earned reputation for providing quick, efficient, and long-lasting home repairs. Our reputation is founded on our ability to provide efficient services that produce long-lasting results for our clients.
Here are some of the other reasons why you should choose us for your home repairs:
We are active in all parts of Melbourne.
We are so confident in our services that we offer a 20 year guarantee. Should you not be satisfied with our work, we will provide free services to ensure your complete satisfaction.
We are a member of the Housing Industry Association (HIA) and a Registered Building Practitioner.
Rather than just provide a quick and easy fix and move on to the next client, we care about our customers, and take the time to explain our processes and services before, during, and after we complete our work on the foundation.
We provide a range of home repair services ranging from restumping and reblocking to underpinning and relevelling.
We provide the most competitive prices in the industry for our quality of work.
We service the entire Melbourne region including the below mentioned northern suburbs:
Northcote VIC 3070

Thornbury VIC 3071

Preston  VIC 3072

Reservoir VIC 3073
Check out the other suburbs we service in the North Melbourne region – www.globalreblocking.com/north-melbourne/